2017 is gone, long live 2018! After a fantastic year 2016, 2017 was just as busy and amazing…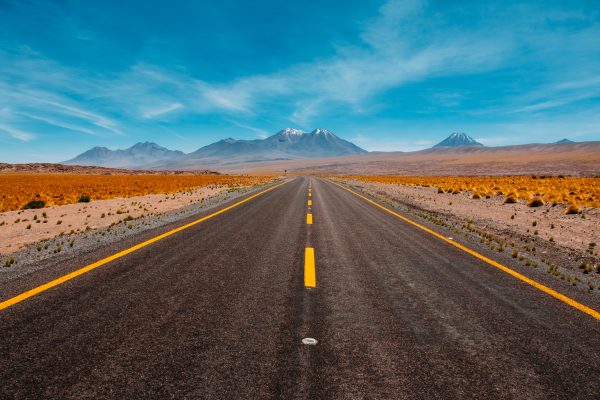 Looking back at 2017:
The highlight of the year was of course the birth of my 2nd son during the summer. 🙂
I had to step up in my role and to take additional responsibilities.
I travelled a little more than 110,000 km (16 trips, 82 days), in 22 cities in 10 countries.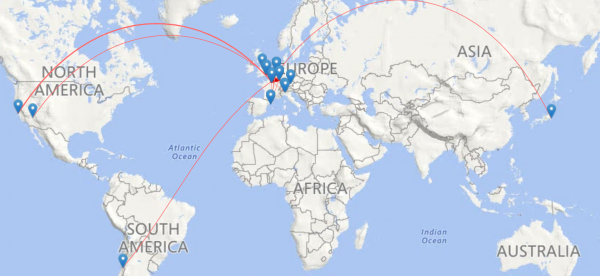 Incredible conversations and networking happened during the annual CTO Ambassador Spring Conference.
I took some time off to spend time in family, but also to travel with a friend (in Chile).
I attended VMworld Barcelona where I was asked to host 3 series of Specialist Roundtable Sessions on NSX (during TAM Customer Day) but also a vBrownbag session (NSX API, Automation and Unicorns).
I was fortunate to attend RADIO 2017 in San Francisco, our internal R&D conference.
I was sitting in VCDX-NV panels in December.
About this blog:
I published 21 blog posts
I got almost 90,000 unique visitors
My top posts 2017:
My 2018 goals are the following:
Continuous personal and professional development.
Public speaking improvements: attending and speaking not only at VMworld, but also during other conferences (such as VMUG, and so on.).
Write 1 blog post a week.
Learn 4 new technologies.
Automate completely my homelab.
Try and practice meditation (potentially mindfulness).
I'm sure there is much more, but I'll stick to this list. I'm really looking forward to 2018, to new challenges and adventures that will show up!
Thanks for your continued interest, and Happy New Year!