Another year has gone…bye 2016, welcome 2017!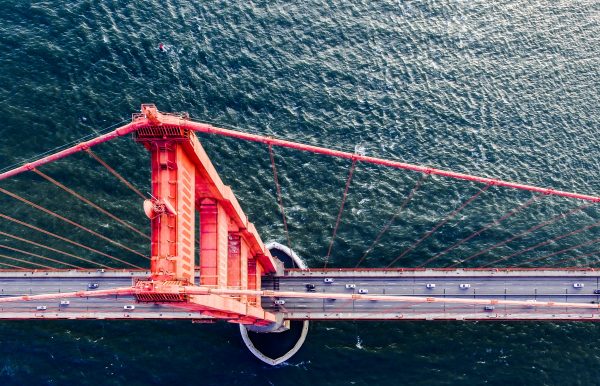 Looking back at 2016:
I travelled a little more than 100,000 km
I had the chance to fly over to the US seven times, essentially to Palo Alto and Austin
I attended 2 VMworld (and my first VMworld US in Las Vegas)
I had my first experience of public speaking in front of a large audience (> 600 people)
I was nominated CTO Ambassador
I published 13 blog posts (only) and this blog got almost 60,000 unique visitors
I'm wondering what's coming next in 2017? 🙂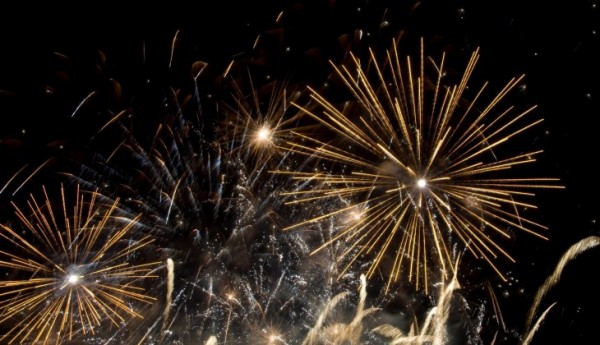 Thanks for your continued interest, and Happy New Year!