VMware vRealize Network Insight 3.0.0 (formerly known as Arkin) is now generally available. vRNI delivers intelligent operations for software-defined networking and security, with converged visibility across virtual and physical networks, planning and recommendations for micro-segmentation and operations management for NSX.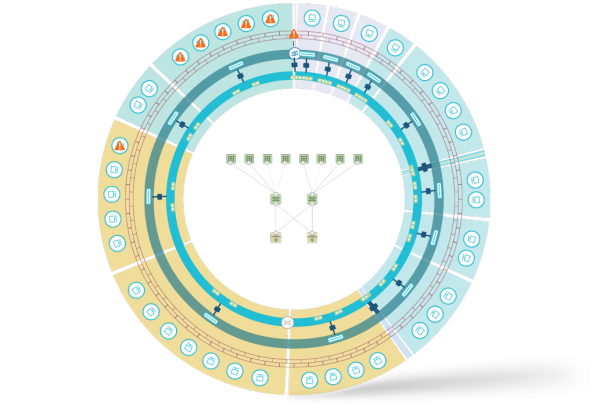 This product is a new offering for VMware, and addresses the need for deeper, richer NSX operation and traffic analytics in the fast growing virtual networking market. Compared to Arkin, there are several new features being introduced with this release:
Micro-segmentation planning with deep flow analytics
Integrated overlay / underlay 360-degree topology views
NSX operations checks including configuration best practices
Inter-process communications checks across the NSX data, control and management plane services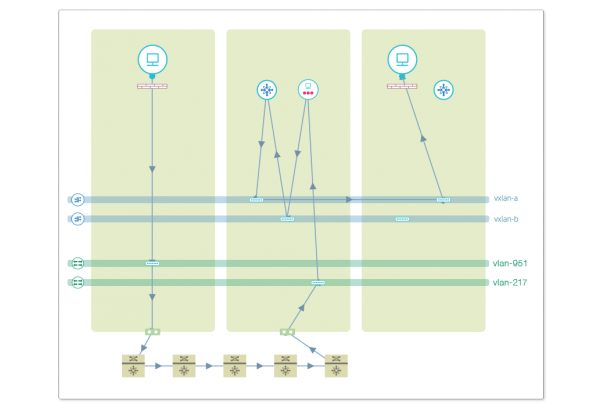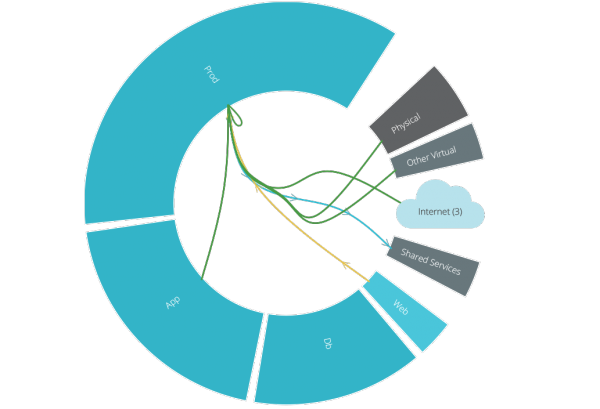 Two appliances have to be deployed:
vRealize Network Insight Platform: 8 vCPU (4096 Mhz reserved), 32 GB RAM (16GB reserved), 750 GB disk
vRealize Network Insight Proxy: 4 vCPU (2048 Mhz reserved), 10 GB RAM (5GB reserved), 150 GB disk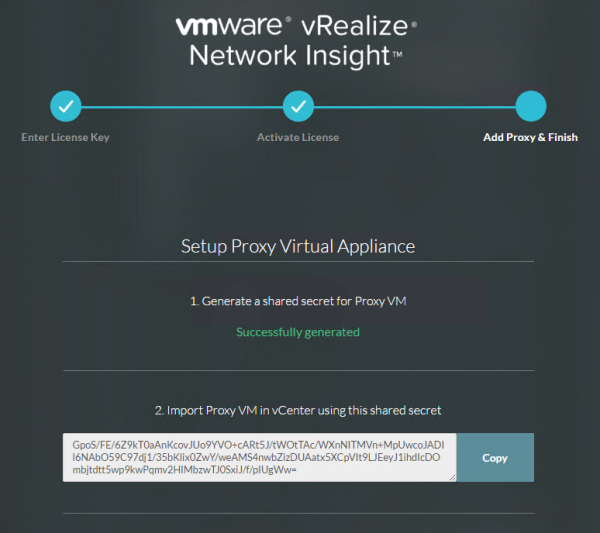 You are interested to learn more about vRNI and you attend VMworld in Las Vegas in 4 weeks? Then you should attend NET8241 (Monitoring and Troubleshooting NSX with vRealize Network Insight) or MGT9457 (Understanding the Value of vRealize Network Insight).
Resources: