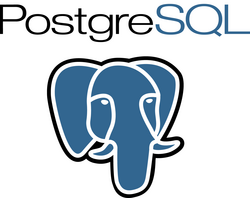 PostgreSQL (often simply referred as Postgres) is an open-source object relational database. VMware introduced VMware vFabric Postgres back in 2011: vPostgres is based on and fully compatible with the open-source PostgreSQL software and all the tools related. This product comes in a virtual appliance form factor or as a simple Linux RPM to install, and leverages several optimizations related to virtualization:
Elastic Database Memory,
Specific Tuning (with higher default values),
Smart Database Configuration.
vPostgres appliance (available as an OVA file) deployment is straightforward and quite simple.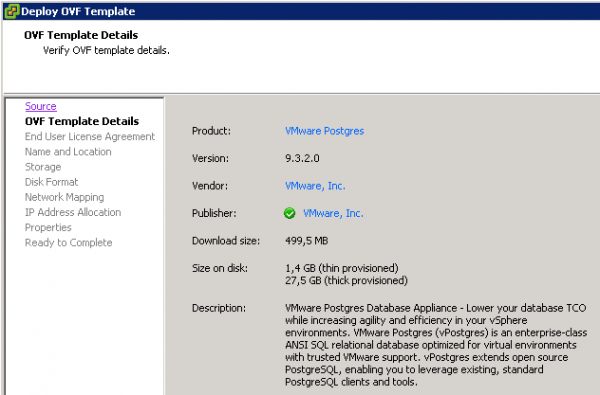 After the deployment, two admin URLs are available:
Appliance management URL: https://your-appliance-ip:5480/
Database(s) management URL: https://your-appliace-ip:8443/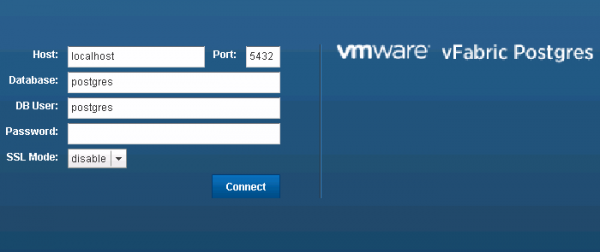 Note: as vPostgres is compatible with PostgreSQL tools, you can use your regular PostgreSQL client (if you have any).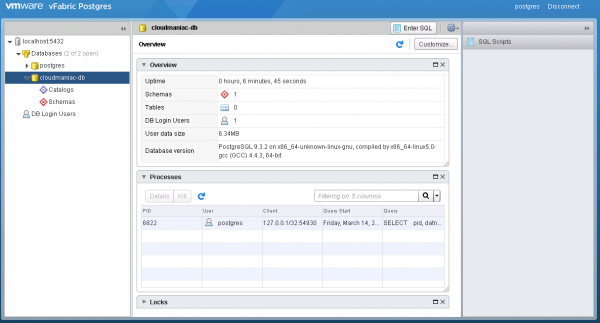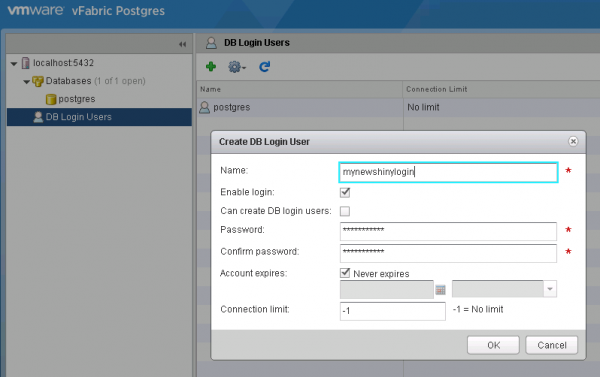 What about the price ? According to the vFabric Postgres pricing page:
VMware vFabric Postgres is free for non-production use and is licensed per virtual machine (with up to two vCPUs) for production use.
– edit: VMware is announcing the End of Availability (EOA) of VMware  vFabric Postgres, effective September 1, 2014. –
Notes:
vCSA is using vPostgres as the embedded database,
vPostgres is a supported database for several VMware products, like Horizon or vCAC.