People might wonder what you get with a VMUG subscription. Beyond discounts on VMware training classes or certification exams, VMUG Advantage included EVALExperience for the past 2 years. For those who missed my earlier post, EVALExperience gives you access to 365-day evaluation licenses for a selection of VMware solutions, for personal use in a non-production environment.
The great news is that NSX Enterprise Edition licenses are now also included if you subscribe to VMUG Advantage. \o/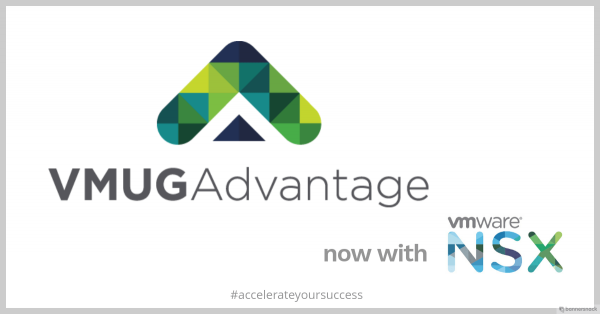 What is amazing is that this 365-day licenses and all other benefits from VMUG Advantage are available for a 200$ annual subscription, which is a good value for your money!
Products covered by EVALExperience are:
VMware vCenter Server v6.x Standard
VMware vSphere® ESXi Enterprise Plus with Operations Management™ (6 CPU licenses)
VMware vCloud Suite® Standard
VMware vRealize Operations™
VMware vRealize Log Insight™
VMware vRealize Operations for Horizon®
VMware Horizon® Advanced Edition
VMware vSAN™
VMware Workstation Pro 12.5
VMware Fusion Pro 8.5
NSX Enterprise Edition (6 CPU licenses)
It's also worth to mention that VMUG Advantage includes an NSX training and certification package (available until June 30th, 2017 for $1995), which includes:
VMware NSX: Install, Configure, Manage [V6.2] (on demand content and lab)
VMware vSphere 6 Foundations Exam Voucher
VMware Certification Exam Prep: VCP6 – Network Virtualization Exam v6.2
VMware Certification Exam Prep: vSphere 6 Foundations Exam
Don't hesitate, it all happens here: VMUG Advantage.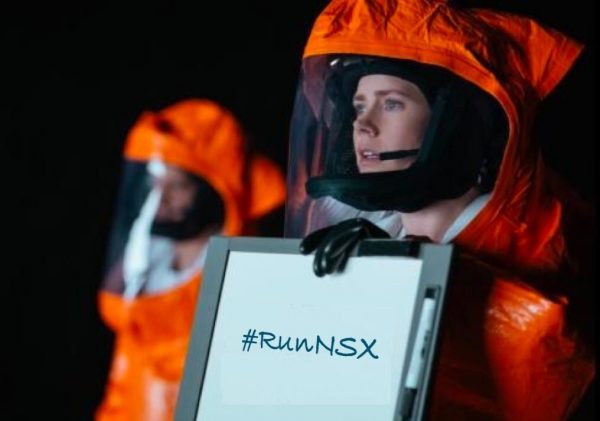 Oh, I almost forget: long live NSX! 🙂