The 2.0 version of NSX-T was released yesterday (September, 7th 2017). \o/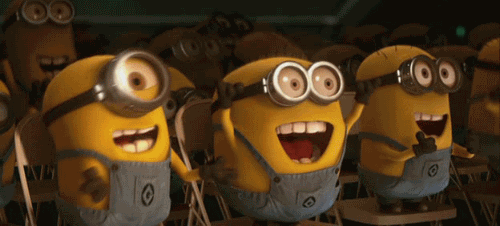 NSX-T is focused on emerging application frameworks and architectures that have heterogeneous endpoints and technology stacks. In addition to vSphere hypervisors, these environments include other hypervisors such as KVM, containers, and bare metal.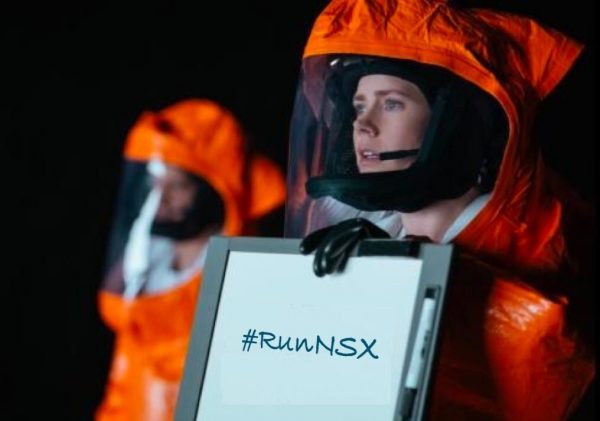 What's New in NSX-T 2.0?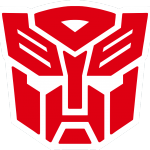 NSX-T 2.0 introduces a new platform architecture that meets customer needs for flexible, scalable, and agile network and security infrastructure. As developers embrace new technologies like containers, and the percentage of workloads running in public clouds increases, network virtualization must expand to offer a full range of networking and security services, natively, in these environments.
New NSX-T 2.0 features:
Support for Containers: NSX-T will enable micro-segmentation and networking capabilities for Kubernetes.
Distributed Network Encryption (a.k.a. DNE): enable encryption for communication between workloads/VMs under NSX domain.
Operations: automation for install (new install process) and upgrades (new upgrade coordinator), automated restore, enhancements to install/upgrade to collect vCenter clusters to automate deployments of NSX VIBs to ESXi hosts.
Distributed Firewall: auto-discovery of IP addresses for each and every VM, DFW using objects and tags in rules, granular IPFIX configuration support from DFW (at the granularity of logical switch, logical port or Nsgroup)
Inventory Collection: collect VM information that can be used in various components like Grouping, Tagging, Traceflow, IPFIX and Port Mirroring.
Edge Firewall: new feature to enable north-south filtering to an NSX domain.
AAA with RBAC and vIDM integration: with this release, there are six roles for RBAC. NSX is also integrated with VMware Identity Manager (vIDM) to provide a unified user information for all VMware products.
…and much more.
Resources: NSX-T 2.0 Releases Notes / NSX-T 2.0 Documentation Landing Page.