The 6.1 version of NSX for vSphere was released yesterday (September, 11th 2014). NSX is VMware's solution to virtualize network and security for your software-defined data center. NSX network virtualization decouples the network from hardware into a software abstraction layer which allows you to programmatically create, provision, and manage your networks.
NSX offers a distributed logical architecture for L2-L7 network services including, logical switch, router, firewall, load balancer and VPN. The benefits of this solution are huge:
isolation and network segmentation / micro-segmentation
instant and programmatic network services provisioning
distributed routing / security
flexibility and scalability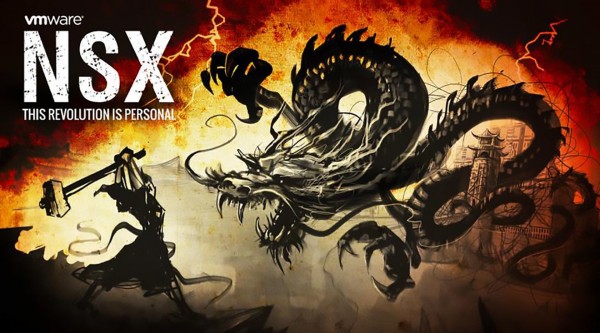 NSX for vSphere 6.1 brings not only new features, but also a lot of enhancements:
ECMP (Equal Cost Multi-Path): provides traffic load sharing between DLR and NSX Edges, or between NSX Edges and physical routers (static routing, OSPF, BGP)
DHCP Relay
L2 VPN enhancements
Firewall operations enhancements (combined NSX Edge and Distributed Firewalls management, new Reject action, etc.)
Load Balancer enhancements (UDP and FTP load balancing, etc.)
vCloud Automation Center 6.1 integration
New integration with partners (F5, etc.)
vShield Endpoint renamed to Guest Introspection (OK, this one is only cosmetic, there is no functional impact)
You can read NSX for vSphere 6.1 releases notes to have more details about new features and enhancements.
NB: NSX-v 6.1 is only supported on vSphere 5.5, you can check the compatibility with other products on the VMware Product Interoperability Matrixes.
If you're upgrading from previous version of NSX-v, the upgrade process is pretty straightforward: the entire process is managed by NSX Manager which upgrades the controllers.
If you want to try NSX, you can have a look at NSX labs on VMware HOL. Those labs are already running NSX-v 6.1:
Resources: NSX for vSphere 6.1 Releases Notes.